Under - A VR Horror Experience (HTC Vive)
A downloadable game for Windows
- NOTE THIS HTC VIVE GAME REQUIRES ROOM SCALE OF AT LEAST 2.5x2M -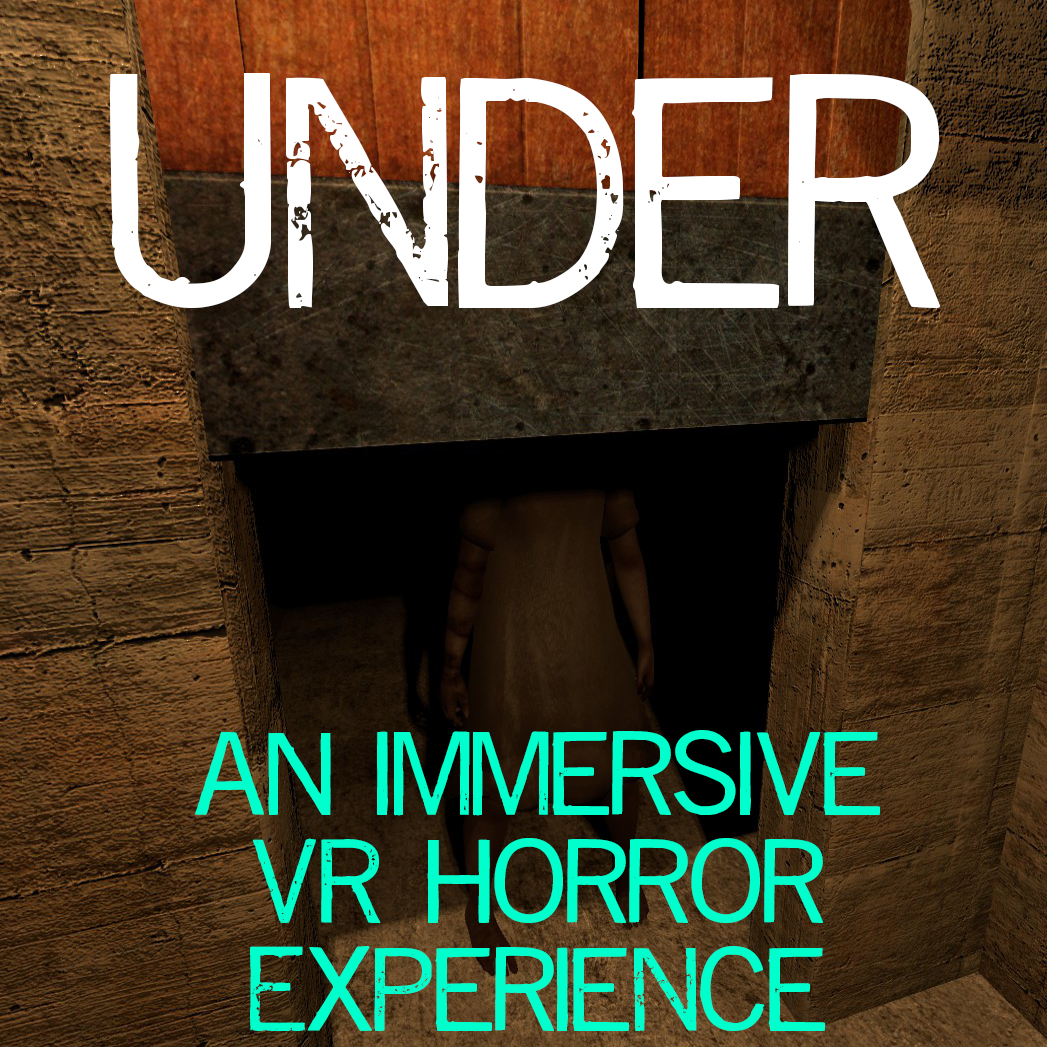 *Just... Try do as I say.. Otherwise things may not turn out so well..*
This is a virtual reality horror game designed specifically for the HTC Vive, and takes advantage of Room scale to the max. It is based in an underground torture facility.
You Physically *walk around* in your play space, and figure out puzzles, whilst you're not alone in that room.
A mad psychopath yells instructions at you through speaker systems, whilst you try to follow his instructions, as you know you have the possibility of escape.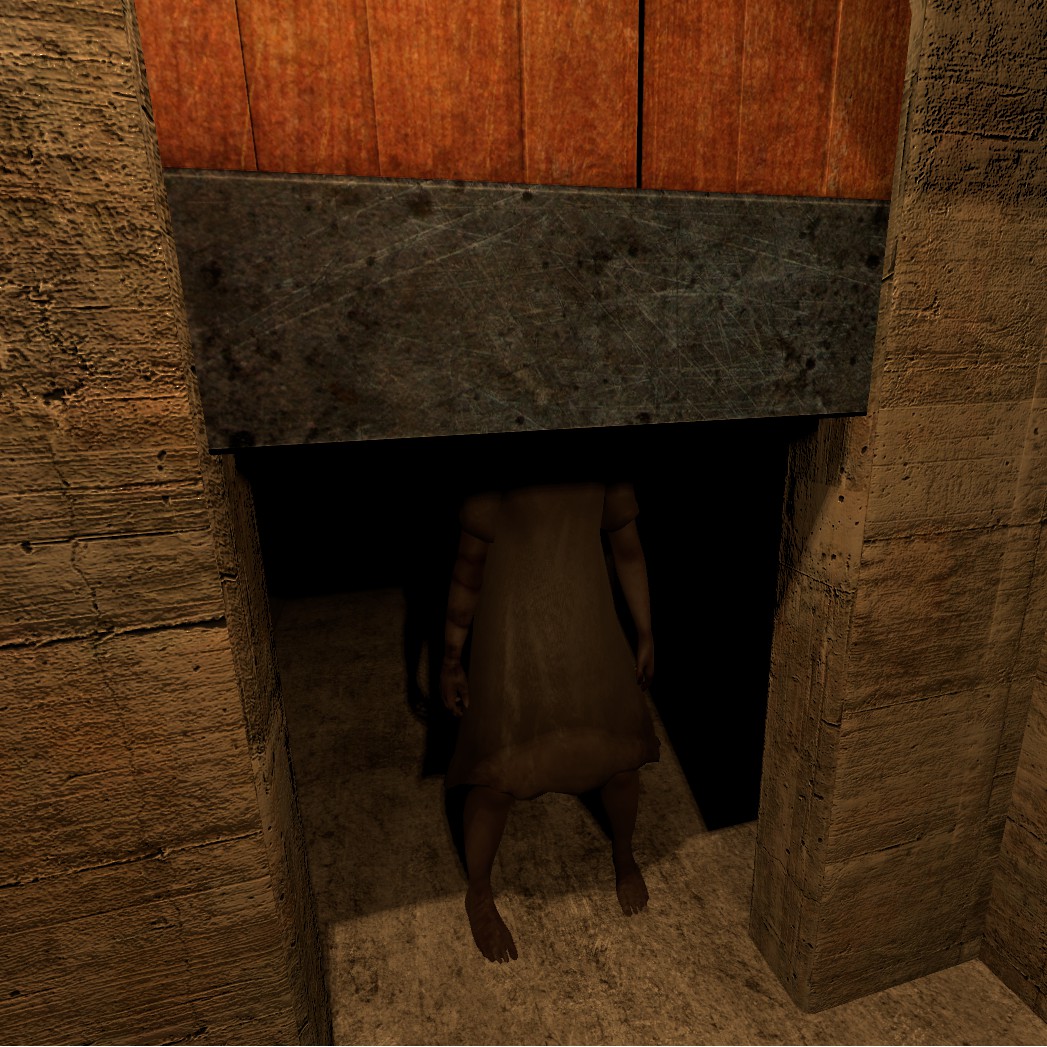 One of the well designed mechanics of this game is that it takes advantages of roomscale. Hiding under tables, in lockers, crawling through tunnels all takes place. This all adds up to a truly immersive and terrifying experience. Heck I even get scared testing it I have to get people to do it for me.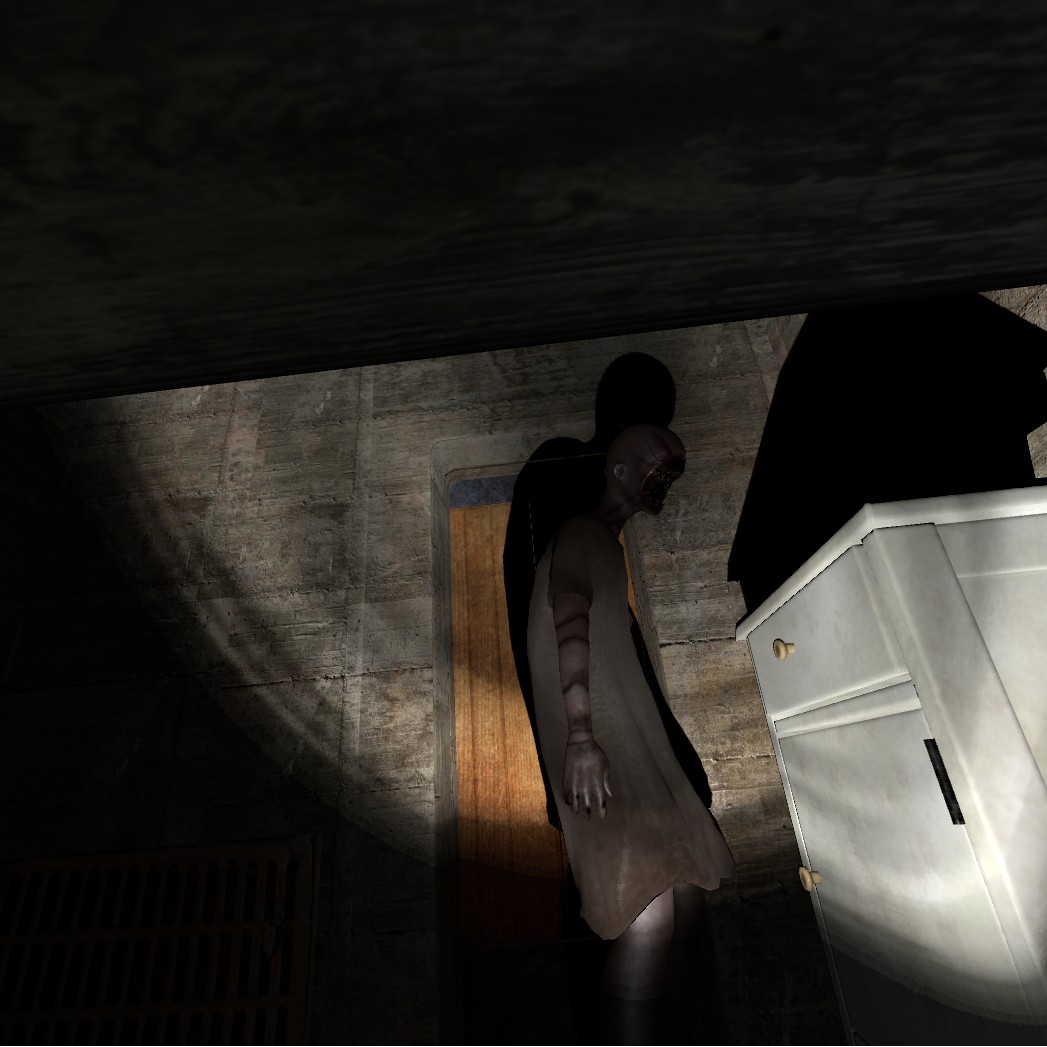 I've decided to put this demo on here before I get it on steam. It would still be free on steam as a demo, but also a longer full version with about 2 hours gameplay for about $1.99. I can't put anything straight on as I need feedback here. Please email me all bugs to my business email in my profile on gamejolt so I can fix them! think of anyone playing this as my bug tester :) I hope VR Horror enthusiasts will enjoy this!
I've made a few others games, such as Buried Beneath, Slender Adrift, Overnight 2 reboot etc. And a couple other cringey VR games. I really hope this turns out well as I have put my blood sweat and tears into this programming haha.
And yes, I am 14, so even though i've been programming games for 5 years there may be a few issues. Drop me a tweet/email/comment if you find any as this is the only way I can learn.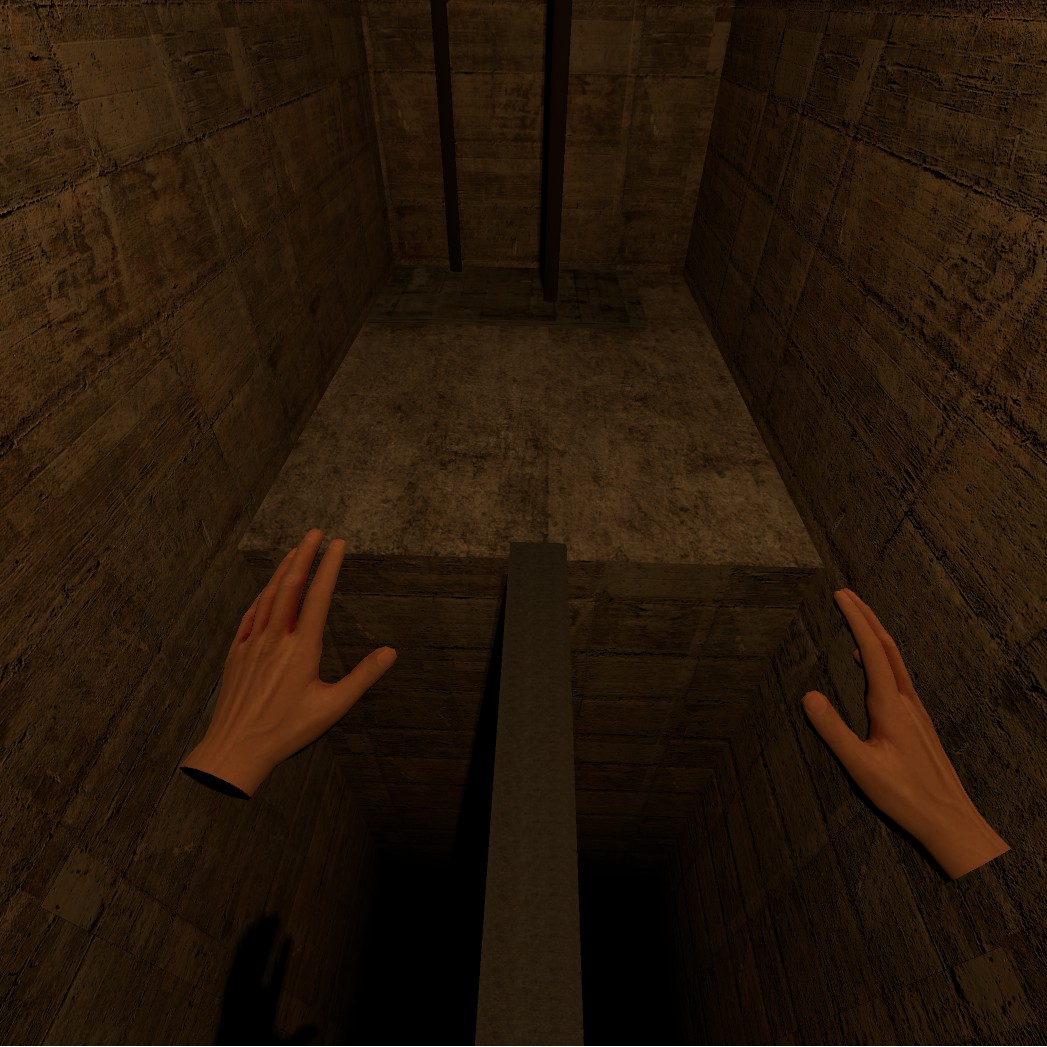 Controls-
Interact - Vive Controller Trigger
Teleport (when enabled) - Trackpad (Please note, this game does not support teleportation or trackpad movement as a form of locomotion. This is only the case for crawling through tunnels etc.)
Pickup or toggle flashlight - Trigger
Change to UV light on flashlight (if it contains UV) - Hold Menu Button
Drop Flashlight- Track Pad
Keypad interaction for puzzles - Trigger. Once you have clicked on it a UI should pop up and you can interact by pointing out your controllers and the circular cursor should show. You then click the trigger to interact with buttons on the keypad.
Requirements -
HTC Vive VR Headset
HTC Vive Controllers
Minimum playspace of 2.5x2M
(Graphics Card GTX 1050 or above) (1060+ recommended)
Known Bugs-
After Final Cutscene, the players right hand disappears.
Few performance issues
When the player leaves to enter level the second level after crossing the plank, the platform moves upword before the fade without the player moving too.
Install instructions
Extract zip file and run exe. Make sure that you have asynchronous reprojection enabled in your steam vr settings. Make sure that you have a playspace of atleast 2.5x2M
Comments
Log in with itch.io to leave a comment.
Absolutely awesome! A unique idea, I really liked it.
Thanks so much for your message!
Did you manage to play it okay?
Sure! I got a really awesome experience from it.
I was able to play using a WMR headset, but never could get the flashlight to appear.
Yeh bro its because you need vive controllers. Also the flashlight doesn't appear until you pick it up in the safe room (the room with the UV light messages and the hiding place) and isn't needed until then.
Ah, ok. I don't think I made it to the flashlight yet. I stopped at the level with the cage in the corner. I have to figure out how to get past it, lol.
Hey man, How did it go? Also There is a vent to click on in the corner if thats where your at.